We look forward to serving all our Farmers members.
Welcome to Heartland Credit Union
As of June 1, 2022, Farmers Credit Union is officially Heartland Credit Union!  We are excited to welcome our new members and to be joining the Hays community.  This page contains important information about the merger and will continue to be updated as we continue to transition Farmers members to Heartland Credit Union.

IMPORTANT MERGER REMINDERS:
Merger conversion weekend is Saturday, Oct. 1.  Any accounts not transitioned to Heartland by September 30, 2022, will be automatically moved over the weekend.  

All Farmers Credit Union debit and credit cards were closed at the end of the day on Wednesday, September 14. New HCU debit and credit cards will arrive prior to conversion weekend, Oct 1, 2022.   
Heartland is here to carry on the tradition of great service you have always received from Farmers Credit Union.  We're also here to provide you with enhanced products and services to help you reach your financial goals.  It's the Heartland Way.
The same great staff is still here to serve you at 2825 Plaza Avenue in Hays.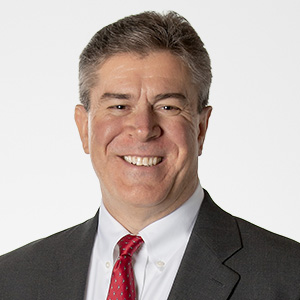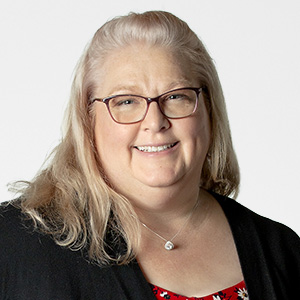 Erryn Austin,
Member Connections Specialist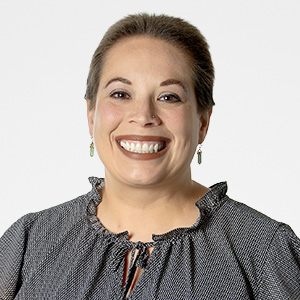 Cassandra Davied,
Teller Supervisor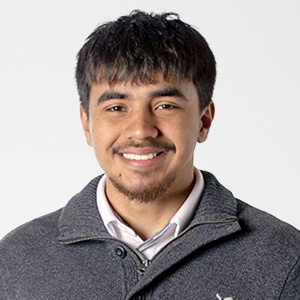 Israel Franco-Galindo,
Teller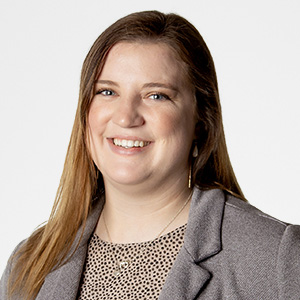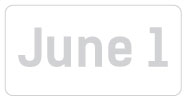 Merger finalized.  Farmers members are now members of Heartland Credit Union.  Members can open Heartland accounts and transition now.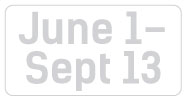 Your Farmers deposit and loan accounts will remain active and your checks, direct deposits, debit and credit cards will continue to function as normal.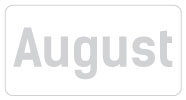 Farmers members will receive a merger packet will full merger details and any applicable changes in terms, as you transition to Heartland accounts.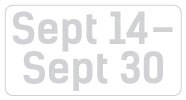 Your Farmers Debit and Credit Cards will be closed.  Your Checking account will remain open and you can still write checks.  Access to Farmers Credit Union Online Banking will end on September 30, 2022.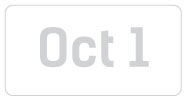 Remaining Farmers accounts will be moved to Heartland Credit Union.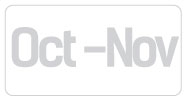 24-hour Heartland ATM installed in the drive-thru at the Hays branch.
Switch early, if you'd like to.


Farmers members can switch to Heartland accounts at any time.  Either stop by the branch at 2825 Plaza Ave. in Hays or call our ebranch at 800.428.8472.  We'll be happy to get you moved over today!
Check back later for more updates on the merger and be looking for more information and offers from Heartland Credit Union in your mailbox.  We look forward to helping you reach your personal and financial goals.  It's the Heartland Way.