A Business Investment Share is the savings account that pays you more.
Business Investment Share
When it comes to running a business, it's important to keep your money working.  Our investment share savings account lets you earn a higher rate while still giving you the ability to access your money anywhere, anytime. 

Our Business Investment Share savings account pays better dividends on balances of $2,500 or higher, all while still giving you access to your funds.

Access your Business Prime Share savings account inside HCU Digital Business Banking for custom reports and user management that will help you stay on top of your finances, all at no charge.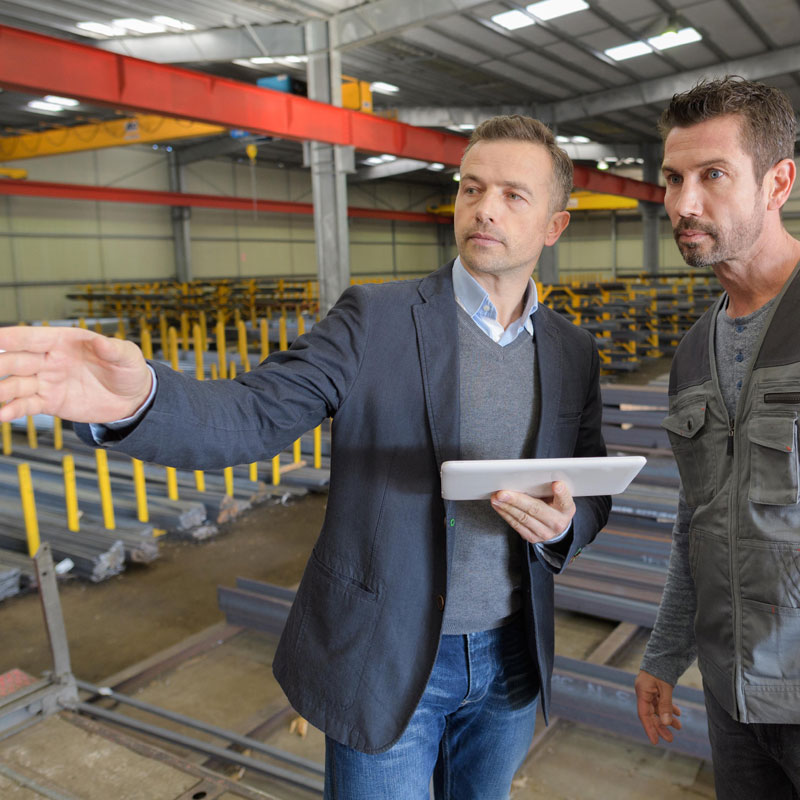 Business Investment Share Savings Account Features
No minimum balance
Dividends paid on balances of $2,500 or more
No time commitment
Tiered rates pay you more as your balance grows
Up to 6 withdrawals per month
Federally insured up to $250,000 by NCUA