Convenient access from anywhere
Heartland Connections Video Banking gives you access to HCU from anywhere.
HCU Connections Video Banking
Want to meet with your Heartland Credit Union representative without leaving your home? While you are on vacation or out shopping for a new car? Or maybe your schedule is packed, and you don't have time to stop by a branch.  With Heartland Connections video banking, you can visit face-to-face with an HCU representative anywhere you have internet access, available in the Apple App Store, Google Play Store or on your PC.

Access Connections Video Banking at home on your PC at
https://connections.hcu.coop
and visit with an HCU staff member from your living room or home office.

Download the Connections Video Banking app from the Apple App Store or Google Play and connect with our staff from just about anywhere on your mobile device.

Open accounts, apply for a loan, even sign paperwork right on your mobile device.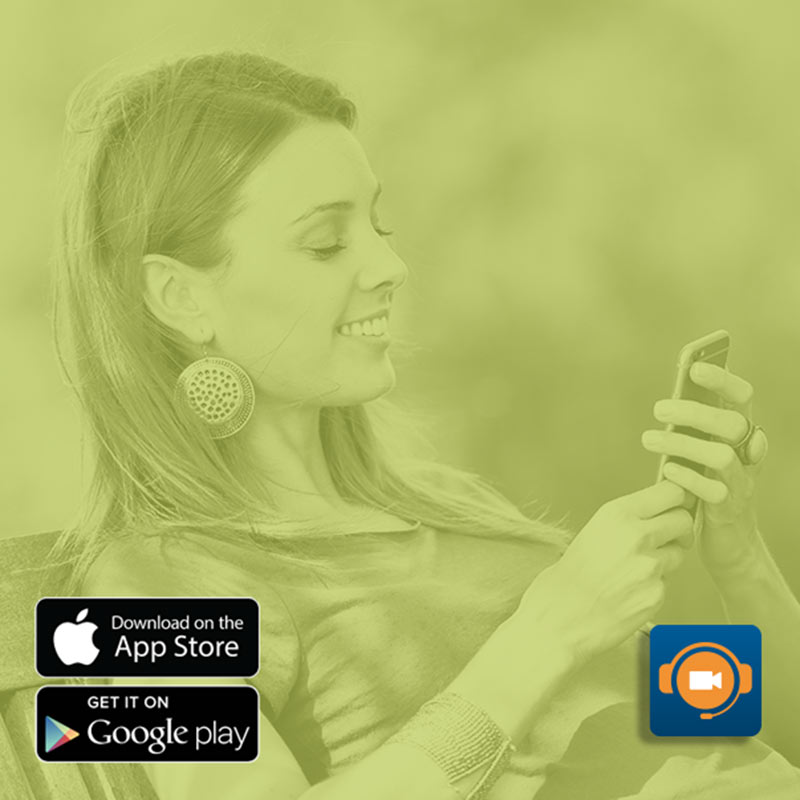 Connections Video Banking Features
Communicate face-to-face with an HCU staff member
Open a new account, including checking account, money market, certificate or IRA
Apply for a loan (auto, personal, credit card, home equity, real estate and more)
Visit with business service experts to open business accounts or apply for loans
Visit with Financial Consultants about investments and retirement planning
Securely sign and send documents directly from the camera on your mobile device
Get help navigating HCU Online Banking
Get all your financial questions answered, no matter how big or small