Whatever your passion, we want to help you enjoy it.
RV, Motorcycle, & Boat Loans
There's nothing more exhilarating than a day on the lake, a road trip in an RV or a two-wheel adventure on a scenic highway. At HCU we understand this need to experience the world and have just the right loan to help you enjoy the great outdoors.

We're ready to help, no matter what your passion.  Whether it's a new RV, boat or motorcycle, we've got the right loan to help you make it happen.

Great rates and terms up to 180 months allow you to enjoy your adventures without breaking your budget.

Request HCU financing at the RV dealership for an easy buying process so you can get on the road to making new memories, fast.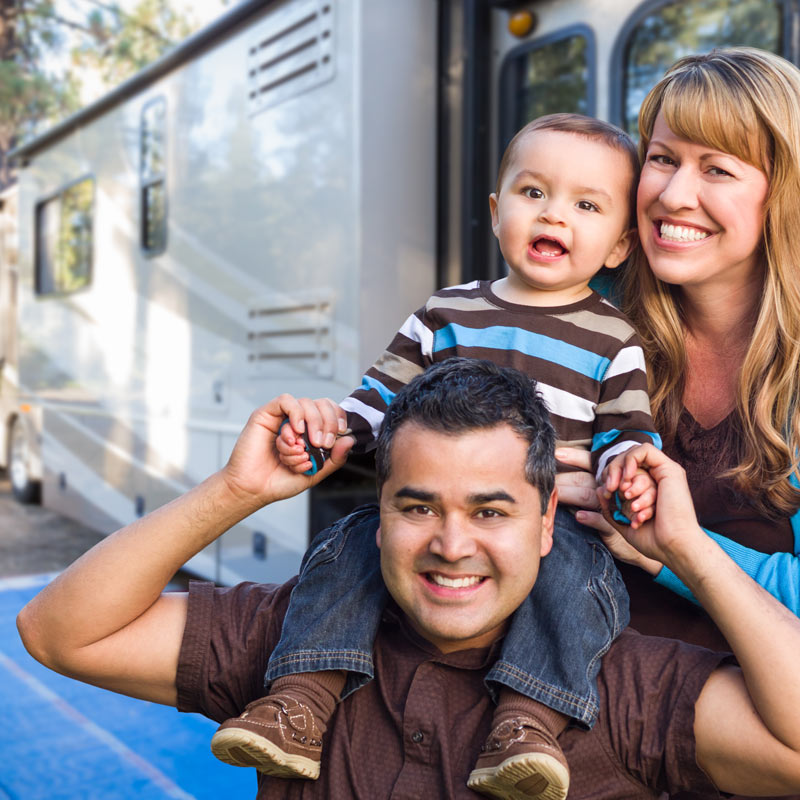 RV, Motorcycle and Boat Loan Features
100% financing available to qualified borrowers
Competitive rates
Instant online approval
Terms up to 180 months
Apply Now