You own your own business.  Now own where you bank.
Business Prime Share Savings
Our Prime Share savings account is the foundation for your business and everything you do. It's what makes our members, owners. And because you're an owner at HCU, our profits are returned to you in cost savings and streamlined service. At Heartland Credit Union, we all grow as one.

Earn dividends on balances over $100. And it's a great way to build an emergency savings because the money is always available and there's no limit on transactions.       

Access your Business Prime Share savings account inside HCU Digital Business Banking for custom reports and user management that will help you stay on top of your finances, all at no charge.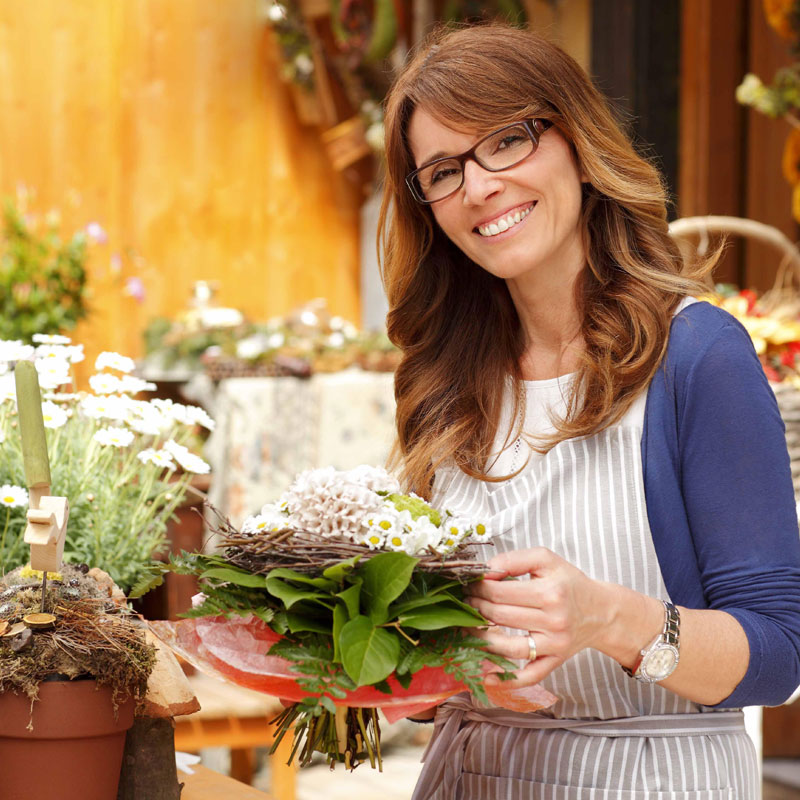 Business Prime Share Savings Account Features
Represents your membership/ownership in Heartland Credit Union
Minimum account balance $25
Dividends paid on balances over $100
Federally insured up to $250,000 by NCUA
Great option for building emergency savings
No limits on transactions