What our members have to say.

Craig B.
Member since 2006


Mitch & Renee H.
Members since 2008

Knowledge Center
We want to set you up for financial success. Take advantage of our online financial education courses or have one of our certified staff members help you with one-on-one financial advice. We believe everyone can experience financial well-being.
Learn More
Fraud Prevention
Keeping your financial information secure is our top priority.  We have some steps you can take to help, including monitoring your credit, managing your debit and credit cards, and more. We're here to help you avoid scams and were here to assist if you find yourself part of one.
Learn More
Credit Score Manager
Your credit score can have a big impact on your life.  Everything from what you pay for your next car to insurance, to getting qualified for a home loan can be affected by it. We've got the tools and the knowledge to help you take control of your credit score and make it work for you.
Learn More
Organize Your Finances
Being able to see all your financial accounts, no matter what financial institution you have them at can make managing your finances simpler and easier.  HCU Digital Banking allows you to link almost any financial account so you can quickly and easily see your whole financial picture.
Learn More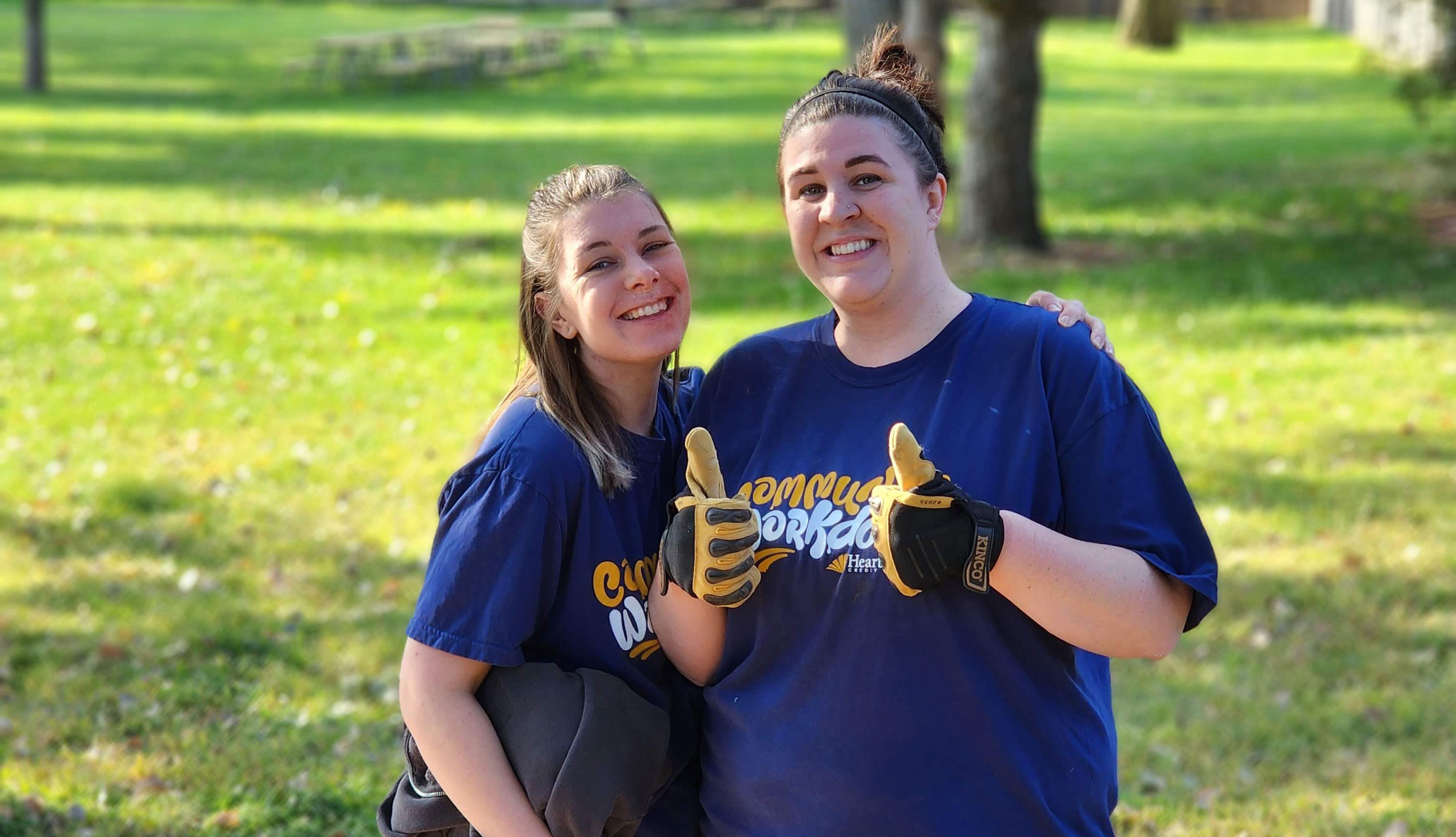 Community Commitment
Heartland is linked with the communities we serve, and we take pride in supporting organizations and events that have a positive and lasting impact on those who live and work here. We make a difference by living the credit union philosophy of "people helping people" through financial support, fundraising, and volunteer efforts.
Learn More