Located inside Hutchinson High School
HCU Salthawk Center
In 2019, we opened the HCU Salthawk Center at the Hutchinson High School, at the intersection of B and G Hall. Student interns and our full-time HCU Branch Manager Leslie Shea staff the branch. The Salthawk Center is open to Hutch High students, teachers, and staff. Members can open accounts, make deposits and withdrawals, and staff can even apply for loans.
The Salthawk Center is more than just a branch—it's a learning experience for students. Student interns gain real-world work experience, lead personal finance management workshops, and brainstorm ways to better meet the needs of our younger members.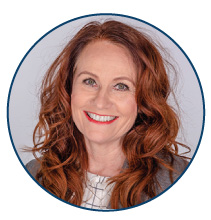 Branch Manager
Leslie Shea

Phone: 620.669.0177 ext. 126 | Email: Leslie.Shea@hcu.coop

Lobby

Available for Hutchinson High School students and staff only.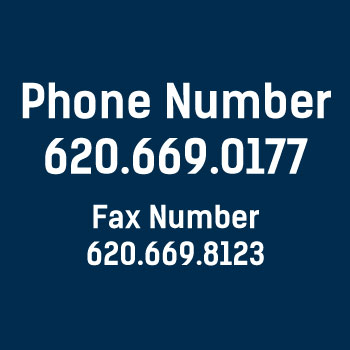 2022

Martin Luther King, Jr. Day—Monday, January 17

Presidents' Day—Monday, February 21

Memorial Day—Monday, May 30

Juneteenth—Monday, June 20

Independence Day—Monday, July 4

Labor Day—Monday, September 5

Columbus Day—Monday, October 10

Veteran's Day—Friday, November 11

Thanksgiving —Thursday, November 24

Christmas Eve (Close at noon)—Saturday, December 24

Christmas Day (observed)—Monday, December 26